The first use of the Grit Athletix complex was as a natural stone quarry. The quarry filled with water over time and became a recreational water hole.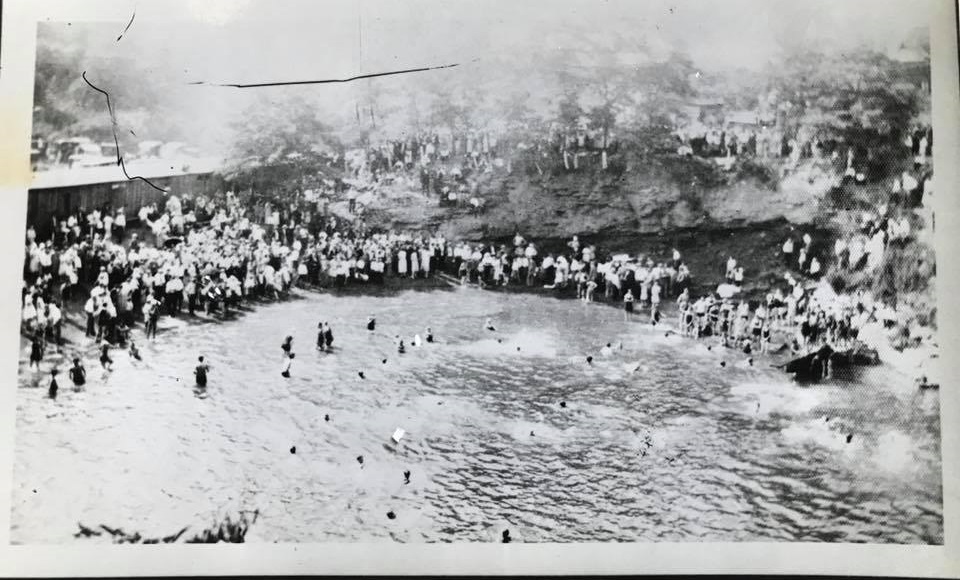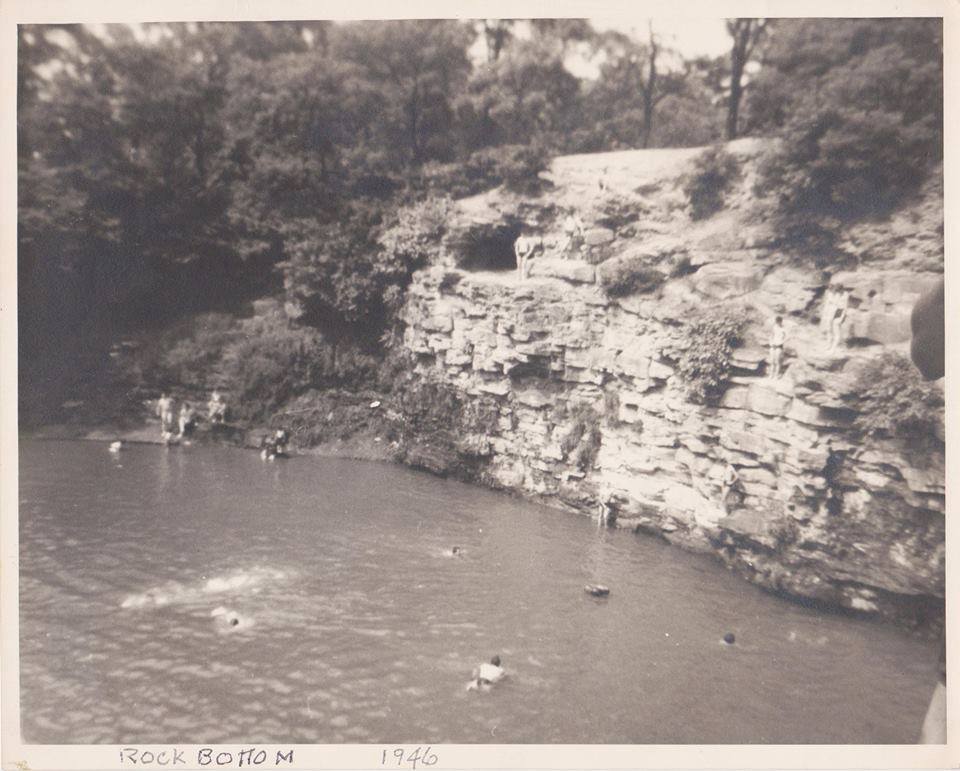 Throughout the 1930s and 40s, the quarry water hole was a local hangout of the community as its members climbed the 60 foot high cliff, swung from vines, and dropped into the water hole below.
"Miss Rock Bottom" was a local beauty contest that was held onsite. The water hole was filled in the early 1950s.
An outdoor ice skating rink named Alpine Arena was constructed in 1967 and many people regularly skated on the rink and warmed themselves beside barrels of fire.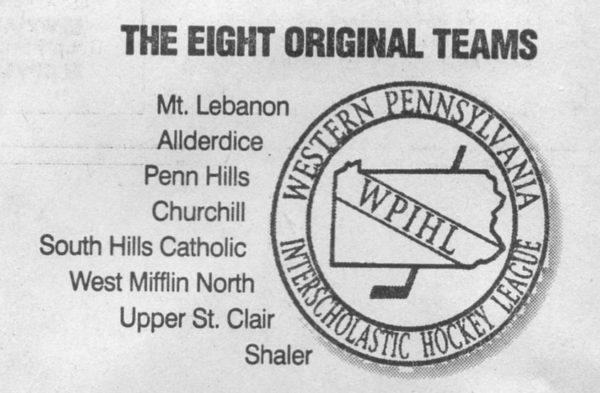 The outdoor rink was then transformed into an indoor skating rink. High school and college ice hockey games were played in the Arena.
Western Pennsylvania High School Hockey League formed eight teams in 1971 in what locals then called the Alpine Ice Chalet (Alpine Arena), which expanded to 19 teams in 1972.
On August 14, 1970, Bruno Sammartino competed in a championship wrestling match against George "the Animal" Steele at Alpine Arena.
Timeless rock band Foghead, composed of native Londoners, are known for their song "Slow Ride," and made an appearance at the arena in May 1973. They were a relatively new band at the time, only having formed in 1971, but gained fame and are still doing tours today.
The Marshall Tucker Band visited in November of 1973 and had made a name for themselves in the music industry through their unique fusion of jazz, gospel, country, rock, and a little rhythm and blues.
Genesis with Phil Collins played at Alpine Arena on March 13, 1979.
A variety of bands and musical artists continued to grace the Arena's stage over the years, such as King Crimson, New York Dolls, Peter Frampton, Blue Öyster Cult and more.
In 1975, the arena was remodeled into tennis court and was renamed the "Edgewood Tennis and Fitness Club."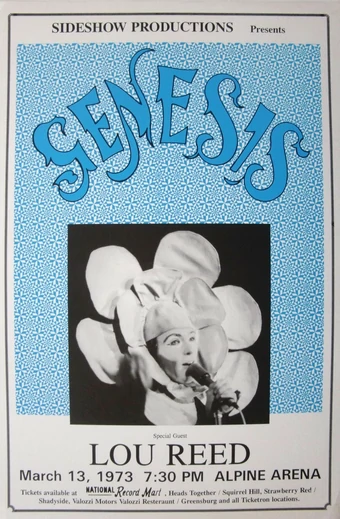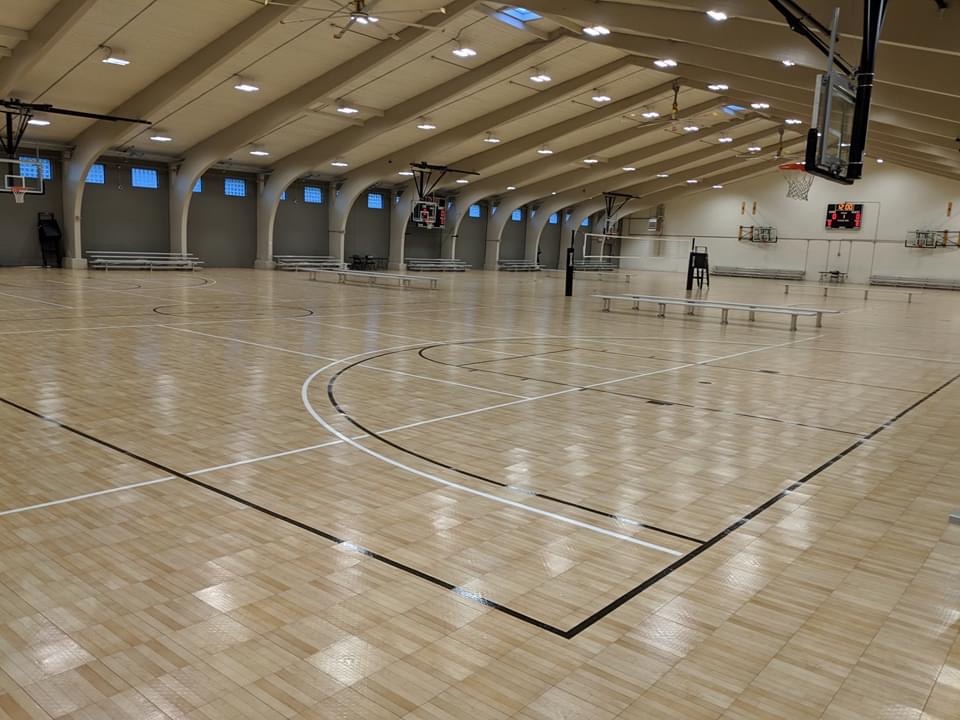 In 2008, the Edgewood Tennis and Fitness Club closed and the facility fell into a state of disrepair. 
In 2017, the arena was stripped to its base structure and completely rebuilt with all new mechanical systems and reopened as a multi-sports campus and Grit Athletix was born.