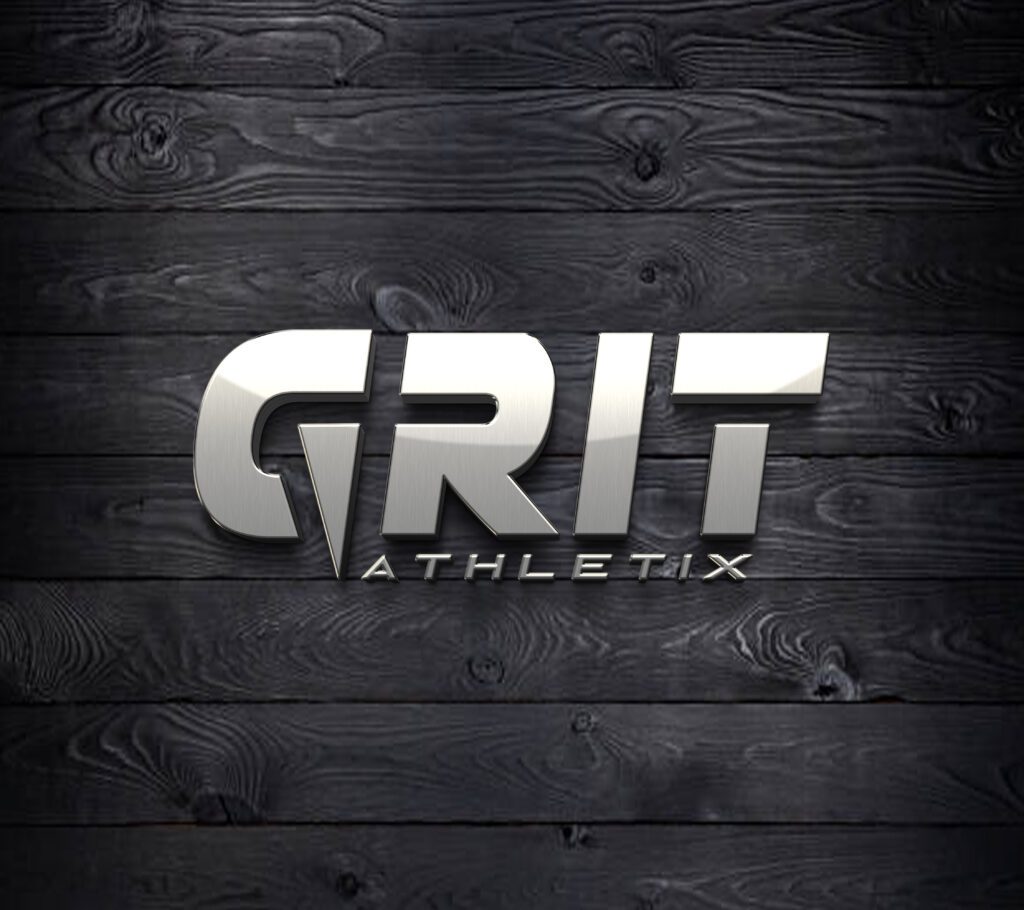 If you need a destination to host your next corporate team building activity, please feel free to call Eric Hedlund at Grit to schedule (contact Grit).
Grit's athletic court areas are available for corporate basketball, corporate volleyball, corporate pickleball, corporate cornhole, and other activities. Many companies have used Grit's facilities for corporate leagues and tournaments. Catering arrangements are available upon request.
In this post-Covid world, corporate team building is more important than ever.